HEAR IT FROM THESE LAUNDRY ROOM LEGACIES
Achieve Clean has quite the squeaky-clean reputation as both a detergent and social cause and we owe it all to our customers, promoters, and evangelists alike. Hear how our detergent works directly from the people who buy it and try it.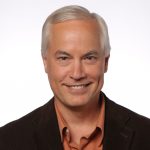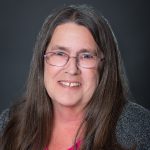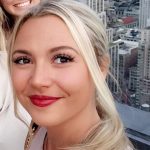 Be in the know! Sign up to receive news from Achieve Clean, updates on products, special promotions, events, pop-ups, and other opportunities to support this fantastic little brand we love so much.