Celebrate 4th of July with Half Off Your First Bottle with a New Subscription!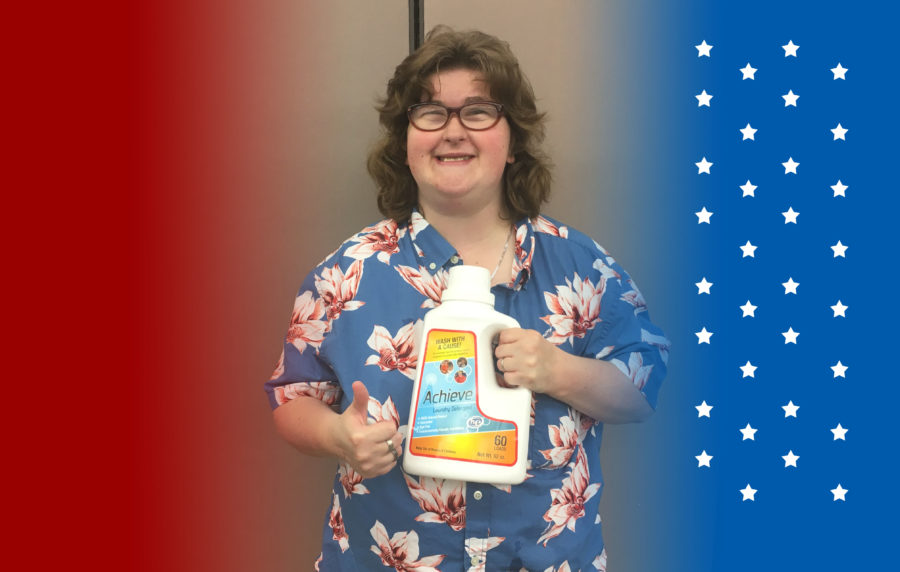 This Independence Day we are having a huge detergent sale! Receive HALF OFF your first bottle when start a new laundry detergent subscription to Achieve Clean Laundry Detergent and make sure you have the right stuff to fight any stain you might get at your holiday barbecue. In honor of the 4th of July, here are 4 great reasons to start an Achieve Clean Laundry Detergent subscription now:
FREE SHIPPING – Subscribers to Achieve Clean Laundry Detergent always get free shipping to anywhere in the Midwest. (View which states are in our shipping area. If you're not in our shipping zone, you can still purchase on Amazon.)
SUPER CONVENIENT – You choose the frequency you would like to receive detergent – every month, 2 months, or 3 months. Change or cancel any time!
GOOD FOR THE EARTH – Achieve Clean Laundry Detergent is readily biodegradable which means it's safe for the environment and your family!
WASH WITH A CAUSE – 100% of proceeds from Achieve Clean Laundry Detergent go to job programs that support people with disabilities in YOUR community.
Learn more about the story behind Achieve Clean Laundry Detergent and watch our video about why you should make the switch.
Coupon Code: AMERICA
Use coupon code "AMERICA" at checkout to receive $10.00 off your first bottle. Offer expires July 8th, 2018. Limit 2 offers per user.